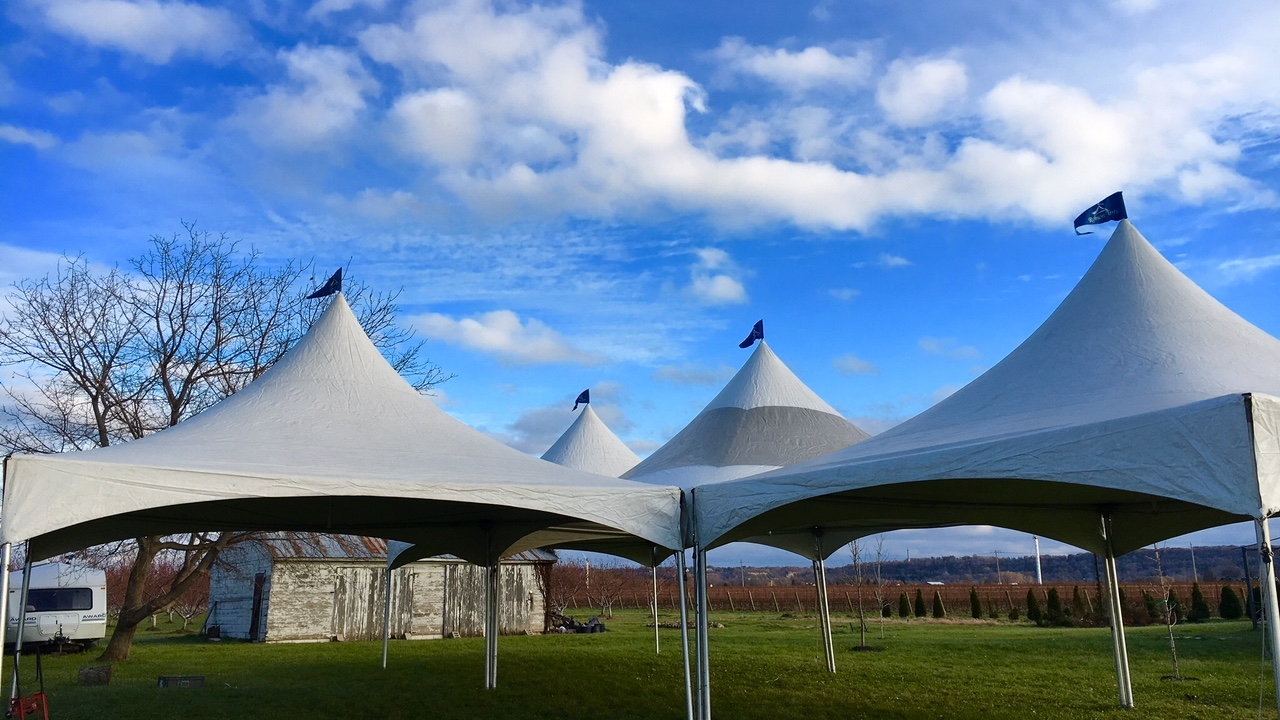 We are a client-focused supplier for weddings, corporate events, special occasions, festivals, and backyard parties. We can accommodate any function size with a wide range of options.
Our team treats each event as a unique experience, tailoring it to your requirements and preferences. We offer a wide variety of services and can take your event from initial design conception all the way through to full-scale party production.
ABOUT US
Robson Events and Tents is a local, family-run business that has been operating in Southern Ontario for a decade. Our goal is to provide a personalized hands-on approach to event planning that seeks to accommodate the evolving needs of our clients through every step of the event planning process.
Tent and event planning with a focus on your vision for the perfect occasion. From our family to yours for over 10 years!